After shoveling snow and enduring rain, you're looking forward to the warmth and sunshine of summer. However, before you do that, you should consider the impact the extra sun exposure can have on your skin. The UV rays can cause more than just a sunburn in the summer – they can also cause fine lines, wrinkles, age spots, and sagging skin. No thanks! You should consider adjusting your skincare routine in summer as humidity and temperature increase, as well as extra oil and shine. You can learn what you need to create the best summer skincare routine below if you are not sure what it should entail.
Do Summers Really Affect Your Skin?
Well, two out of ten people do not believe that summers affect the skin. But the answer is Yes. the warmth and sunshine of summer can affect your skin if you do not follow a proper summer skincare routine.
Your skin's sebaceous glands produce more sebum (natural oil) as the weather warms and humidity increases. Stickiness, grease, and blocked pores occur as a result of the oil secreted on the skin's surface.
Summer is the time of year when acne breakouts are most common. People with oily skin are more likely to get acne because bacteria and oils from their skin mix with sweat, clogging pores.
As a result of UV exposure, the production of melanin increases in order to protect your skin from the sun. Melanin has photoprotective qualities. Excess melanin results in darker, tanned skin. Other problems can include itchy skin, prickly heat, sunburn, and rash due to sensitivity to the sun. Now let's see what summer skincare routine you should follow to prevent your skin from major skin issues.
Tips And Tricks For Summer Skincare Routine
Follow these amazing summer skincare routines for gorgeous, healthy skin:
Cleanse Twice A Day
With more humid and hot air, your skin can become more oily. Also, there is no denying the fact that you sweat more during summers. Despite changes in mask mandates, some people may still need to wear protective face masks (bring on the sticky). In that case, you certainly won't want to let the oil and sweat accumulate on your skin over time. In order to keep summer skin matte, yet moisturized, you should use a facial cleanser twice daily. You can use L'Oreal Paris Skincare Revitalift Derm Intensives Gel Cleanser with 3.5% Pure Glycolic Acid to cleanse your skin.
Opt For A Good Summer Skincare Routine
Make sure you follow your summer skincare routine religiously. Instead of cream-based products, choose gel-based (for dry skin) and water-based (for oily skin). Gels are lighter and non-greasy than creams. Cleaning, toning, and moisturizing your skin twice a day will help keep it looking fresh and clean.
Use Antioxidant Serum: Summer Skincare Routine
Hydrating serums with antioxidants are a great way to hydrate your skin. Additionally, they protect your skin from harmful environmental factors, boost collagen production, and scavenge free radicals to keep your skin healthy. Invest in an antioxidant serum this summer. Alternatively, you can eat more citrus fruits, green leafy vegetables, and green tea. You can use TruSkin Vitamin C Serum for Face, Anti Aging Serum with Hyaluronic Acid, Vitamin E, Organic Aloe Vera and Jojoba Oil, Hydrating & Brightening Serum for dark spots, fine lines, and wrinkles.
Use A Good Sunscreen
Often, the sun's UV-A and UV-B rays are very harsh. You can develop wrinkles, fine lines, and age spots from sun exposure, as well as a stubborn tan. Even if you stay indoors most of the time, a good sunscreen with SPF 30-50 is essential for the summer. Apply sunscreen multiple times if you go swimming. You can use Olay Regenerist Mineral Sunscreen Face Moisturizer, Zinc Oxide, SPF 30, 1.7 Oz + Whip Face Moisturizer. Whenever you swim or sweat, reapply sunscreen every two hours. Having a broad-brimmed hat and avoiding the sun during its peak hours can also protect your skin. Moreover, being sun smart looks stylish, too.
Drink More Water And Fruit Juices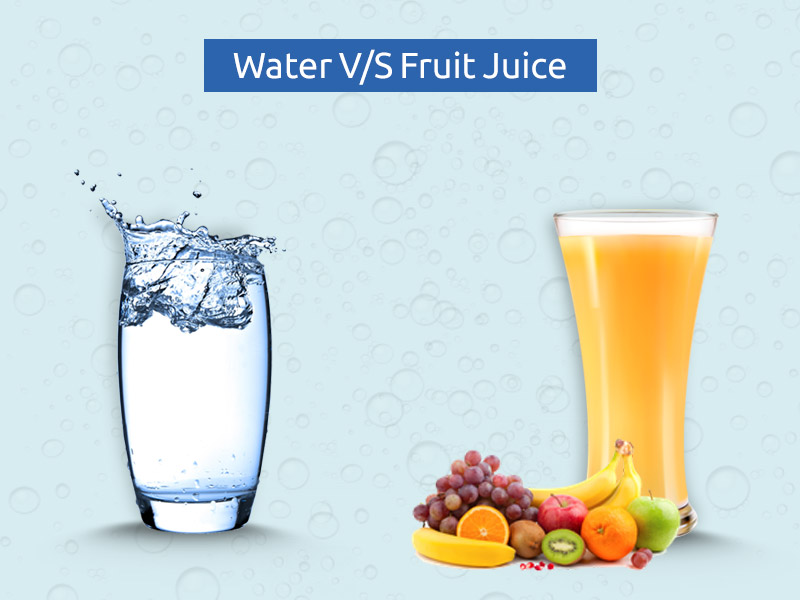 Water consumption in summer should be a minimum of 2-3 liters a day. Fresh juices, coconut water, and watermelons are great hydration choices. Additionally, drinking water will also help you rid yourself of toxins. You should also consume yogurt and buttermilk.
Go For Seasonal Fruits And Vegetables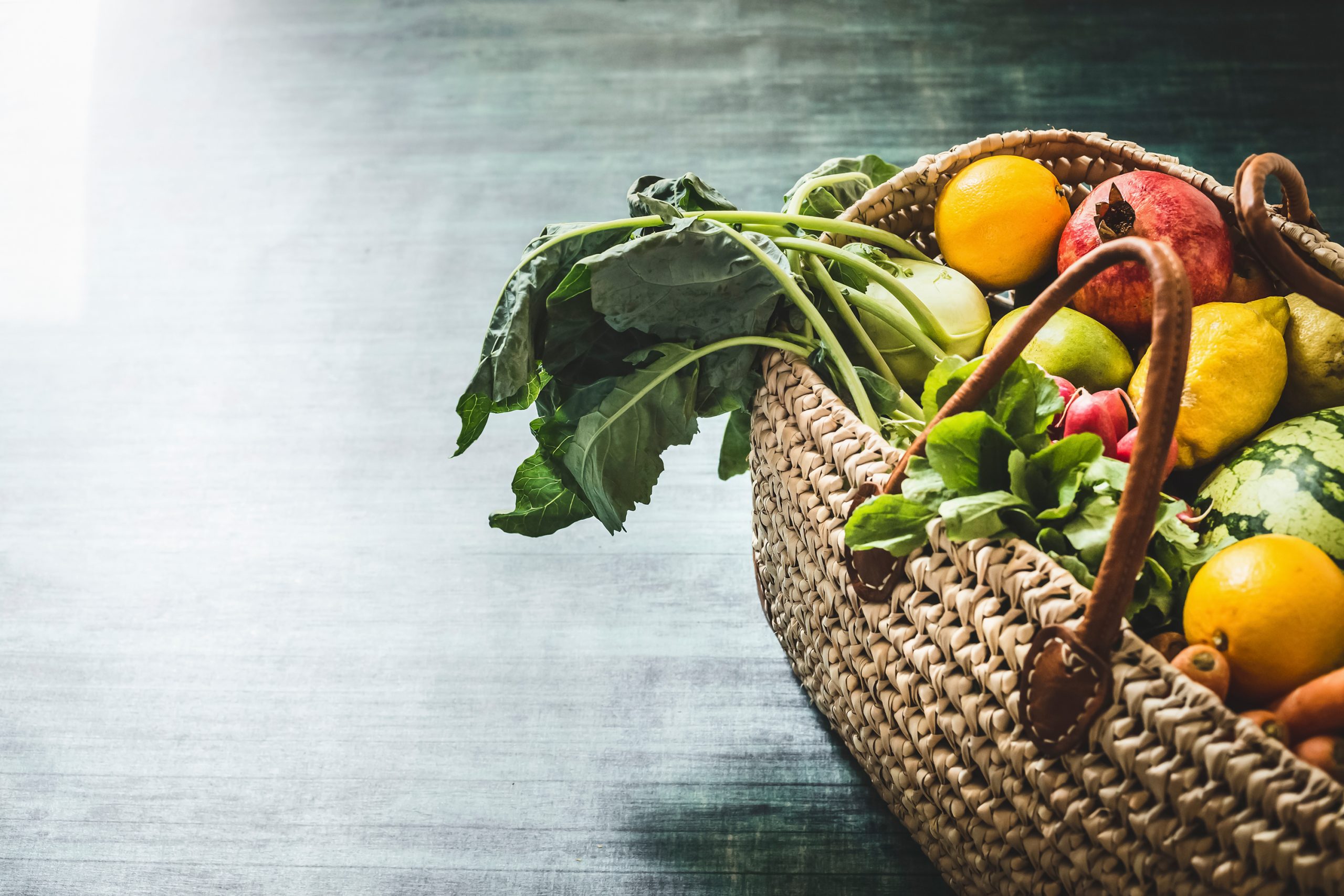 You should include salads and vegetables such as cucumbers and lettuce in your diet – this keeps you cool from the inside out. Citrus fruits, watermelons, and musk melons, as well as juices, help keep the complexion healthy.
Stay Away From Sugary Drinks

Due to the excess sugar in aerated drinks, you feel sluggish afterward. Furthermore, they do not add any value to the body as they do not hydrate it. On the contrary, they make you unhealthier and make you gain weight. Choose a nimbu paani instead of cola.
Wear Breathable Fabrics
Cotton is the best fabric to wear during summer. Keep your clothing loose and light. Don't wear synthetic fabrics that are too tight. As a result, you may experience discomfort and sweat more, which may cause itchy skin and lead to infections.
Therefore, following this skincare routine in summer will help you keep your skin glowing and ever-lasting. Also, there is a special recommendation from a number of Dermatologists regarding the summer skincare routine. Let's see:
A Dermatologist's Message For A Summer Skincare Routine
Using Vitamin C serum as part of your summer skincare routine is an excellent idea. As an antioxidant and free radical scavenger, it protects the skin against damage caused by oxidation."
Wrapping Up
Excessive sunlight exposure, swimming to stay cool, and humidity can all adversely affect your skin. Therefore, taking good care of your skin allows you to restore the natural balance and luster of your skin while ensuring good health. You can achieve glowing skin by following a regular summer skincare routine, eating healthily, and using simple yet effective natural remedies. Stay tuned for more such beauty tips and tricks.
Note: This is not product promotional content. These recommended products are my personal favorite that I feel are good for the summer skincare routine. For more blogs related to skincare, hair, and fashion visit here