Google's Bard AI Is Here To Compete With ChatGPT of OpenAI
ChatGPT now has a rival in the market. Sundar Pichai, Google CEO, announced the arrival of Bard AI in his blog post. The search giant will use it to compete directly with ChatGPT of OpenAI.
Mr. Pichai described it as an "Experimental Conversational AI Service." This competitor of ChatGPT will answer users' queries in addition to participating in conversations.
What Will It Do?
Millions of users have already bombarded the internet with questions about it. Their list of questions includes but is not limited to the following only:
How will it work? 

Can the general public access it? 

Which services will it offer? 

How will it be better than

ChatGPT

?
Many such must have come to your mind about it. We have decided to satisfy your curiosity bugs for this reason.
You must read the post further in order to seek answers to questions about it
What Is Bard AI?
Sundar Pichai called it a LaMDA-powered Experimental Conversational AI Service. LaMDA stands for Language Model For Dialogue Applications.
It leverages the potential of information available online in order to answer users' queries. Effective participation in conversations is also one of its specifications.
How Will It Work?
Google's CEO has not said much about it so far. But has said enough about it for the time being. Google released LaMDA in 2021. 
We will initially release Bard AI on LaMDA's lightweight version to ensure the consumption of less computing power. Such a move will help enable scale to new users and seek their invaluable feedback.
Bard AI can help explain new discoveries from NASA's James Webb Space Telescope to a nine-year-old, said Mr. Pichai in his blog post.
Is It Different From ChatGPT? 
Millions of people in the world have almost labelled its launch as Google's move to compete with Microsoft-powered ChatGPT. It will be too early to say anything about it. But the rumour mill is already hot and running.
There are some solid differences between the two AI-powered services. For example:
ChatGPT can only access information from the web. What is more important is that it can access information available online only before 2021. But Google's LaMDA draws

information

from the web in order to answer queries and participate in conversations.

Google's Bard AI

can get the upper hand over ChatGPT for this reason. 

OpenAI has decided to keep ChatGPT Open for all users despite introducing its paid version called ChatGPTPlus. Only select testers have access to

Bard AI

. General Public will get access to it only after a couple of weeks.

OpenAi's ChatGPT has received $10 million in funding from Microsoft.

Microsoft

wants to integrate it into its

Bing Search engine

for better results. Mr. Pichai has called BardAI an Experimental Conversational

AI Service

in his blog post.
These are a couple of differences between the two.
How Will It Be Better Than ChatGPT?
You have asked the wrong question. Is it going to be better than ChatGPT? This should be your question. Once again, nothing can be said specifically about it so far.
OpenAI's tool is available for the public whereas Bard is still in testing mode.
Can You Access Google Bard?
General public can't access Google Bard until we combine external feedback with our own internal testing to make sure Bard's responses meet a high bar for quality, safety, and groundedness in real-world information. Sundar Pichai has said it in his blog post.
Some More Statements of Sundar Pichai About Google Bard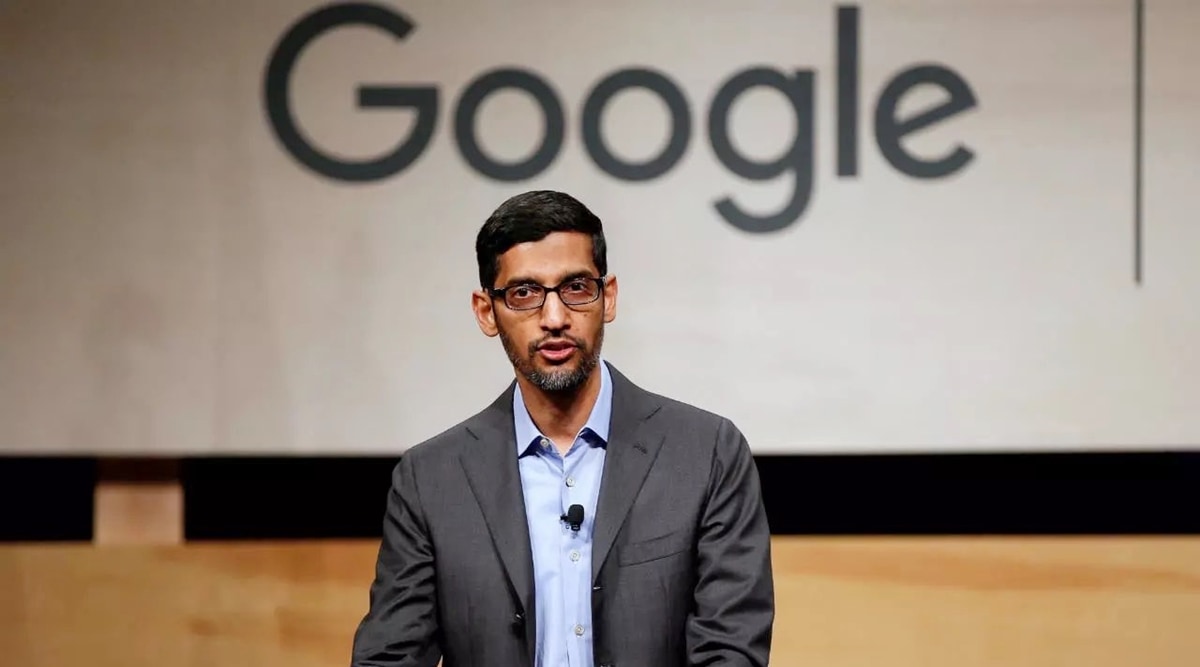 "Bard seeks to combine the breadth of the world's knowledge with the power, intelligence, and creativity of our large language models," Pichai said in the post. "It draws on information from the web to provide fresh, high-quality responses, " said Sundar Pichai.

"Soon, you'll see AI-powered features in Search that distill complex information and multiple perspectives into easy-to-digest formats, so you can quickly understand the big picture and learn more from the web: whether that's seeking out additional perspectives, like blogs people who play both piano and guitar, or going deeper on a related topic, like steps to get started as a beginner. new AI features will begin rolling out on Google Search soon, said Mr. Pichai in his blog post.
FAQs
When Is Google Bard AI Launching For the General Public?
Mr. Pichai has not specified the exact date. Therefore, wait for some time.
Is Google BardAI Similar To OpenAI's ChatGPT?
No! There are some differences between the two. Read the post again to understand those differences.